Our Vision
Offer the best physiotherapy treatments to the best community. Our proactive approach to the development of best business practices and promotion of effective treatment methods will help us accomplish this.
Our Philosophy
Discovery Physio is committed to providing high quality physiotherapy services based in the beautiful town of Agnes Water.
As a healthcare leader we partner with groups and events within the communities we serve. Our focus on our physiotherapist continuing education is at our core and guarantees our physiotherapist understands and puts into practice cutting-edge treatments and rehabilitation techniques available for all types of injuries and conditions.
Our Mission
We are committed as primary healthcare professionals to help our clients resume their lifelong pursuit of health, fitness, and well-being.
High Quality
We take a result-oriented approach to healing. Whatever your goals might be we want to help you achieve them.
Patient Care
We'll provide hands-on treatment in the clinic and education you can take home with you, enabling you to become an active participant in your recovery and future physical health.
Professional Service
Our physiotherapist has 15 years of clinical experience and a shared passion for helping our community stay active.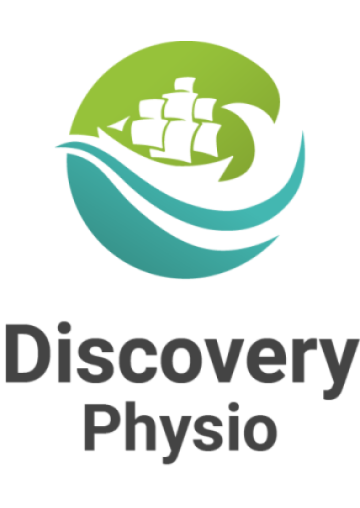 Nathan Smith
Physiotherapist
Hi. I'm Nathan and I've been a physiotherapist since 2005 working primarily in allied health, sports and fitness clinics in Queensland, Australia. I graduated from Griffith University, Gold Coast with a Bachelor Physiotherapy / Bachelor Exercise Science double degree in 2004. I have upskilled in Clinical Pilates, Exercise Prescription and am also a KLT Functional Strength Coach. I have completed a plethora of training over the years in a variety of fields such as sports physio, occupational health, orthotics prescription and much more. I have worked on over 15000 cases in 16 years on a massive range of medical or injury problems and dilemmas. My goal is to be able to provide both in-clinic and online access to a physiotherapy and exercise advice service. I live in Agnes Water with my partner, 4 beautiful boys and gorgeous baby girl and am proud to be a member of a great community. I can't wait to get to know you and help you achieve your health and fitness goals.
Ellie Webb
Manager
Hello. I'm Ellie and I'm responsible for administration and practice management of Discovery Physio. I have been in various Management roles since 2005 and in particular have been a Manager and Administrator in the health care and fitness field since 2011. My aim is to ensure our clients receive a very high level of quality professional service and that we exceed your expectations. I love hearing the stories and backgrounds that people share and am always open to hearing feedback on how we might help our clients out and improve our service. I am a mother of 4 boys and 1 precious girl so my spare time is always very limited, but I wouldn't have it any other way. I love Agnes Water and I believe it is one of the most beautiful locations in Queensland. Feel free to send us an email or call us if you have any queries, questions or enquiries. We can often help you out in many more ways so please do not hesitate to ask. I look forward to seeing you.